YOUR HARRIE'S COFFEE EXPERIENCE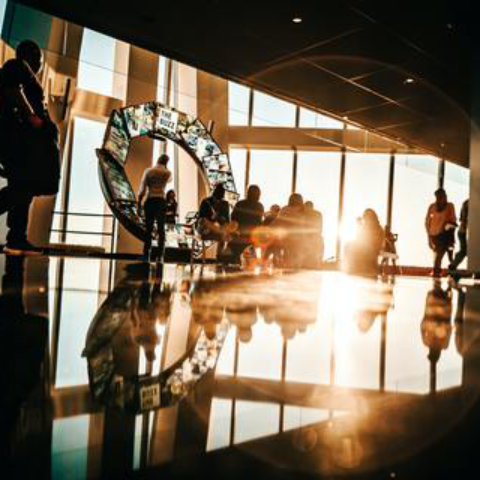 ONLINE NETWORKING & DIGITAL CONFERENCES
Breaks are at the heart of every conference and they're often where the real business is done! The pre-session networking and inter-session breaks should be a time to network, connect, learn and discuss the content of the event. We create delicious networking boxes to refresh your delegates during your online events.
BOOK HERE TO CHAT THROUGH YOUR HOSPITALITY REQUIREMENTS
HOME DELIVERY
For coffee lovers across the UK - we deliver our beans or ground direct to your door. Our coffee is a fully washed Fairtrade Colombian 100% Arabica blend. It's a versatile, deliciously smooth, medium-bodied and easy-drinking coffee with a nutty finish.
Make those zoom calls and Sunday brunches that much tastier!!
ORDER TODAY FOR DELIVERY ASAP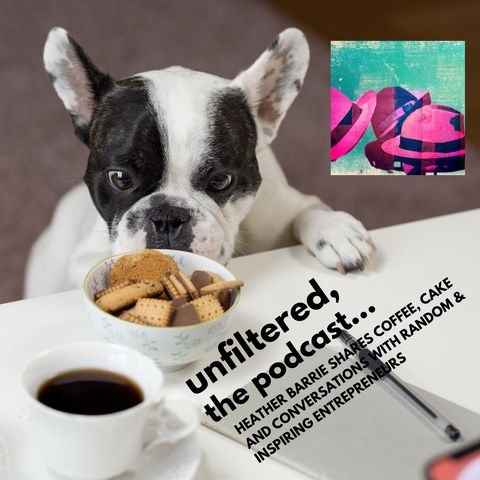 PODCAST & MC & HOSTING!
We love to see where a conversation goes - especially over a coffee. Be inspired by our conversations with delicious people over delicious coffee. We can also MC and facilitate coffee conversations, online networking and breakout spaces.....
CONNECT WITH US IF YOU'D LIKE TO BE A GUEST!
SUBSCRIPTIONS NOW AVAILABLE!
Look Out For NEW Subscription Options
Most of our coffee products and bundles are now available on subscription - never run out of delicious Harrie's Coffee again! Choose from 1, 2 or 3 month intervals to fit your needs - just look out for the subscription options when ordering your favourite Harrie's!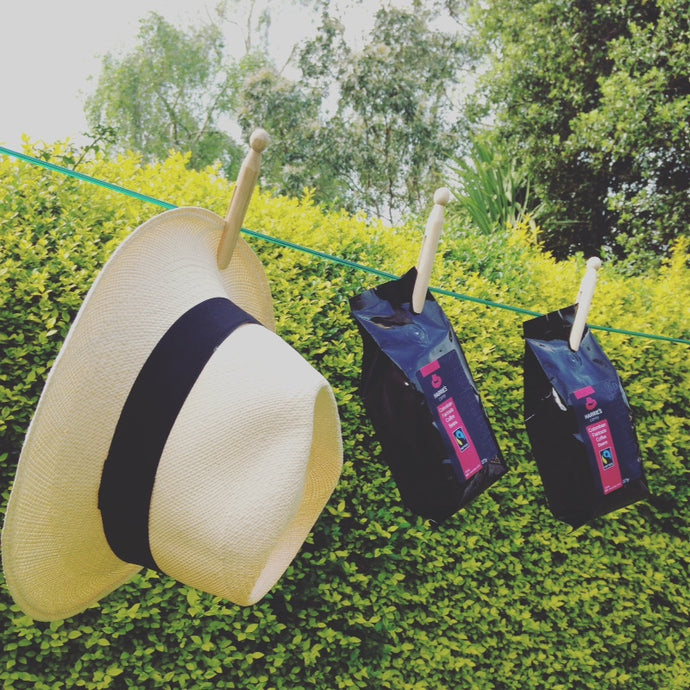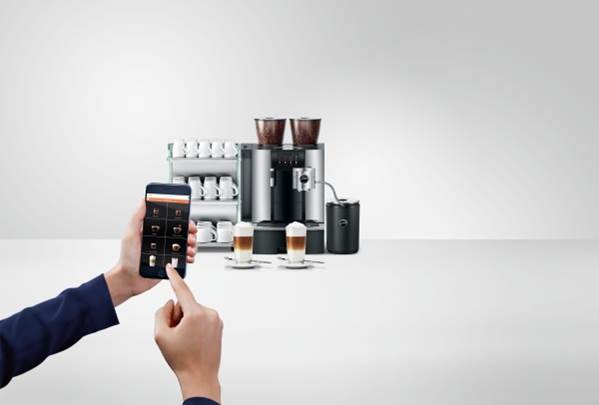 YOUR COVID FRIENDLY COFFEE SERVICE!
Returning to the office is all about confidence - our app enables you to make your favourite coffee from your phone with no need to share touching surfaces or head out to stand in queues
CONTACT US TODAY FOR A VIRTUAL DEMO!
BOOK A TIME TO DISCUSS YOUR COFFEE NEEDS!
COFFEE CHAT
Are you missing those chance conversations when you're networking or just making a brew in the office kitchen? When last did you have a chat with a colleague or a friend to just mull things over? We deliver coffee directly to your door to enable those connections and creative ramblings - they might be digital right now but there's no reason that they shouldn't be tasty!!!
Order Now
OUR FAVOURITE HARRIE'S COFFEE PRODUCTS!